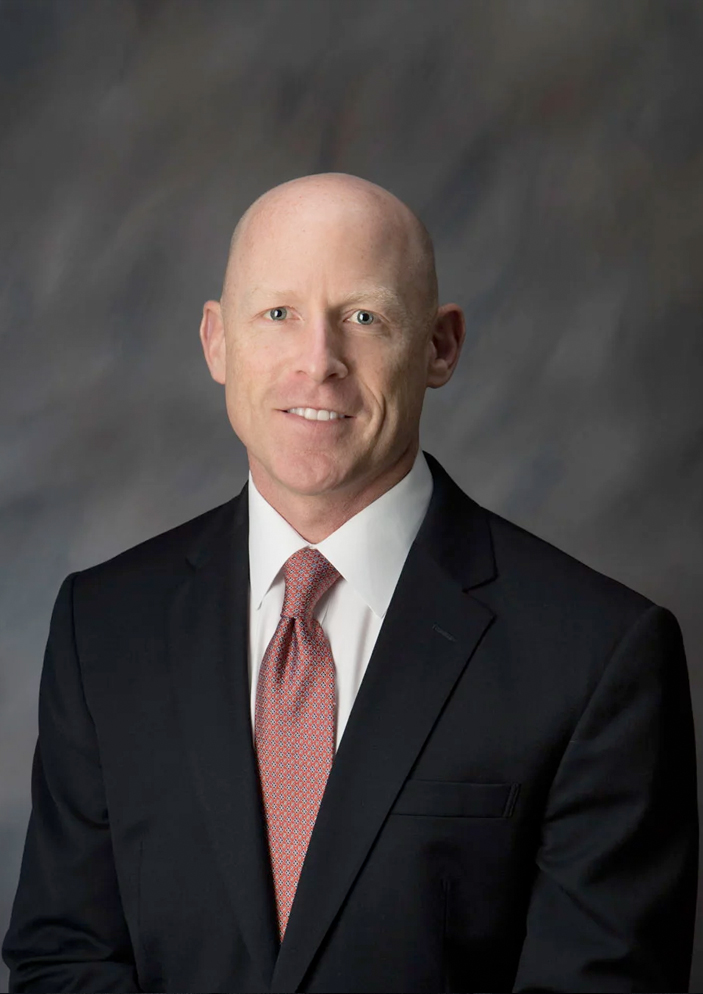 Dennis Rieke
Vice President of the Adversary Center of Excellence (ACE)
Dennis "Chim-Chim" Rieke is the Vice President of ATAC's Adversary Center of Excellence and he has been with ATAC since 2016. He currently flies the Mirage F1.

Chim is a retired U.S. Navy Commander with over 26 years of government service. He first served as a naval aviator and later as a NASA research test pilot before joining ATAC. He has accumulated over 4,400 flight hours in various tactical and test aircraft, and he is a graduate of the U.S. Navy's TOPGUN Adversary Course.

Chim's operational experience includes multiple aircraft carrier deployments and combat operations flying the F-14A in support of Operation Deny Flight over Bosnia-Herzegovina and Operation Southern Watch over Iraq. His adversary instructor experience includes tours in four separate Navy adversary squadrons flying the F-5N and F/A-18A. As a NASA research test pilot, he was responsible for aircraft modifications, test flights and airworthiness certifications for the NASA Goddard Space Flight Center Aircraft Office.

His education includes a Bachelor of Science degree in Aeronautics from Embry-Riddle University and a master's degree in National Policy and Strategic Studies from the U.S. Naval War College.