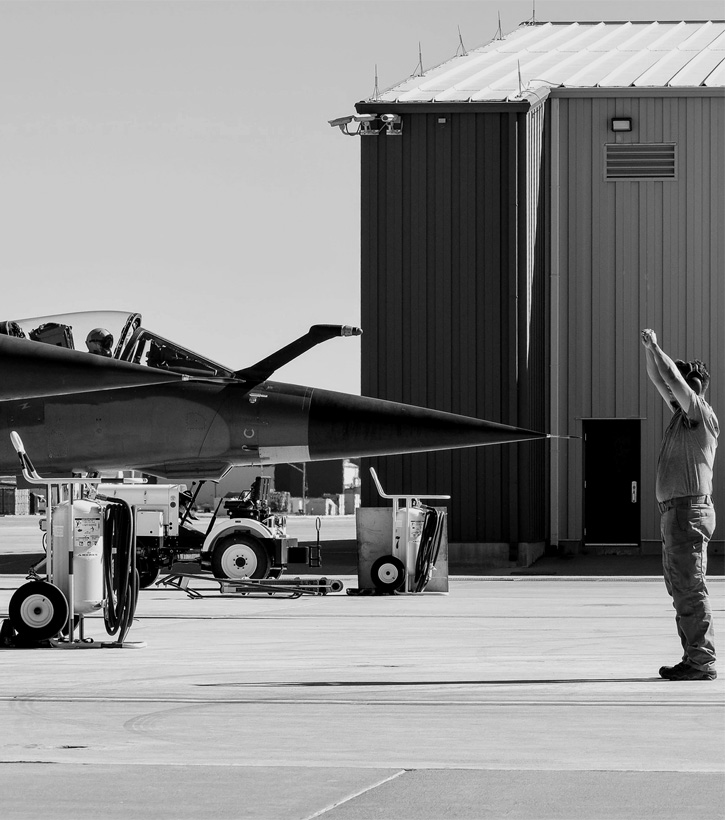 Our Values
---
"Living our Values Every Day"

"At ATAC we are committed to the values of Integrity, Respect, Trust and Pursuit of Excellence in all of our relationships with Customers, Employees, Business Partners, Suppliers, Shareholders, the Community and the Environment."

- Textron Business Conduct Guidelines
 
---

INTEGRITY means being honest and having a strong moral compass. It's all about doing the right thing even when it's not acknowledged by others, or convenient for you.

RESPECT means being polite and genuine. It is a way of treating or thinking about people. You show your respect in your actions and your words towards others.

TRUST means truly believing in the reliability, truth, ability or strength of others.

PURSUIT OF EXCELLENCE means doing your best at whatever you do. It means going above and beyond for your customers and in all pursuits. Once you form a habit of pursuing excellence, it becomes second nature.