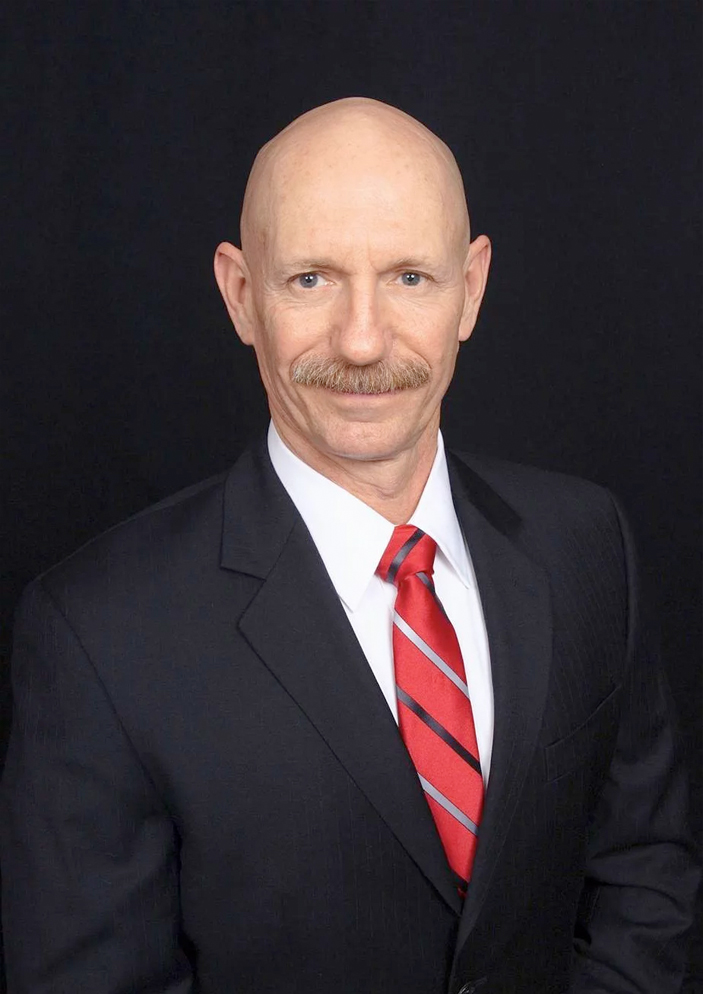 Mark Hubbard
Vice President, Navy Operations
Mark "Mutha" Hubbard is the Vice President of Navy Operations. He currently flies the Mk-58 Hawker Hunter and F-21 Kfir.

Mutha is a retired U.S. Navy Captain with 28 years of service. A combat veteran with over 5,000 tactical flight hours, 5 carrier deployments, over 700 arrested landings, and he has over 4,000 hours in all type models of the F/A-18 Hornet. He also flew F-14s and A-6s during his Navy career. Mutha was the former Commodore of Strike Fighter Wing Pacific and Commanding Officer of Strike Fighter Squadron 151, where he led the first coalition airstrikes of Operation Iraqi Freedom into Iraq in March 2003.

Mutha completed operational tours with VMFA-314, a CAG Paddles tour with Carrier Air Wing 11, and a Department Head tour with VFA-115. Ashore he was assigned as the Operations Officer for Strike Fighter Weapons School Pacific, Assistant Officer-in-Charge of the Super Hornet Fleet Introduction Team (where he participated in the Operational Evaluation (OPEVAL) with VX-9), and the stand-up of the Navy's first Super Hornet FRS, VFA-122.

His education includes an Engineering Undergraduate Degree from Missouri State University and a master's degree in National Security and Strategic Studies from the U.S. Naval War College.