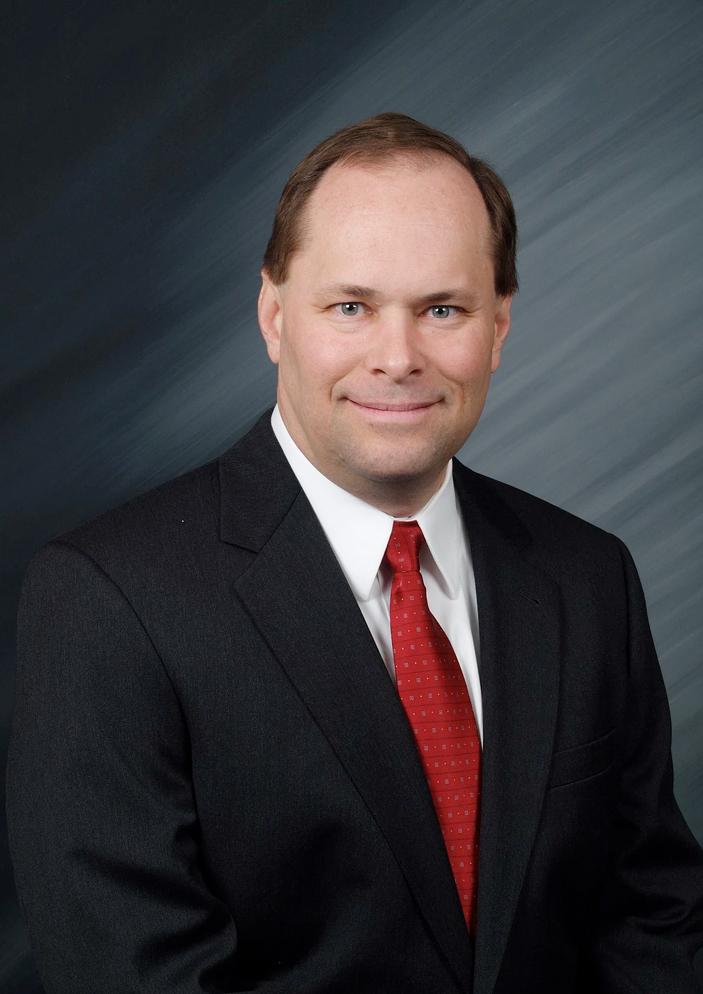 Richard Zins
Vice President of Business Operations
Rich "Miggs" Zins is the Vice President of Business Operations and has been with ATAC since 2011. He currently flies the Mk-58 Hawker Hunter and L-39ZA Albatros.

Miggs is a retired U.S. Navy Commander with over 21 years of service. A combat veteran, he has over 5,000 tactical flight hours and 1,100 arrested landings, mostly in the F/A-18 Hornet and Super Hornet. Miggs was the Commanding Officer of Strike Fighter Squadron 87 and directed the Navy's F/A-18 Integrated Test Team at Patuxent River, MD. He made 4 combat cruises with VFA-87, VFA-151 and CVW-2 staff, with shore tours at VX-23 as an F/A-18 and T-45 Experimental Test Pilot. Miggs is a graduate of the U.S. Navy Fighter Weapons School, the U.S. Naval Test Pilot School and he is a member of the Society of Experimental Test Pilots.

His education includes a master's degree in Applied and Engineering Physics from Cornell University.