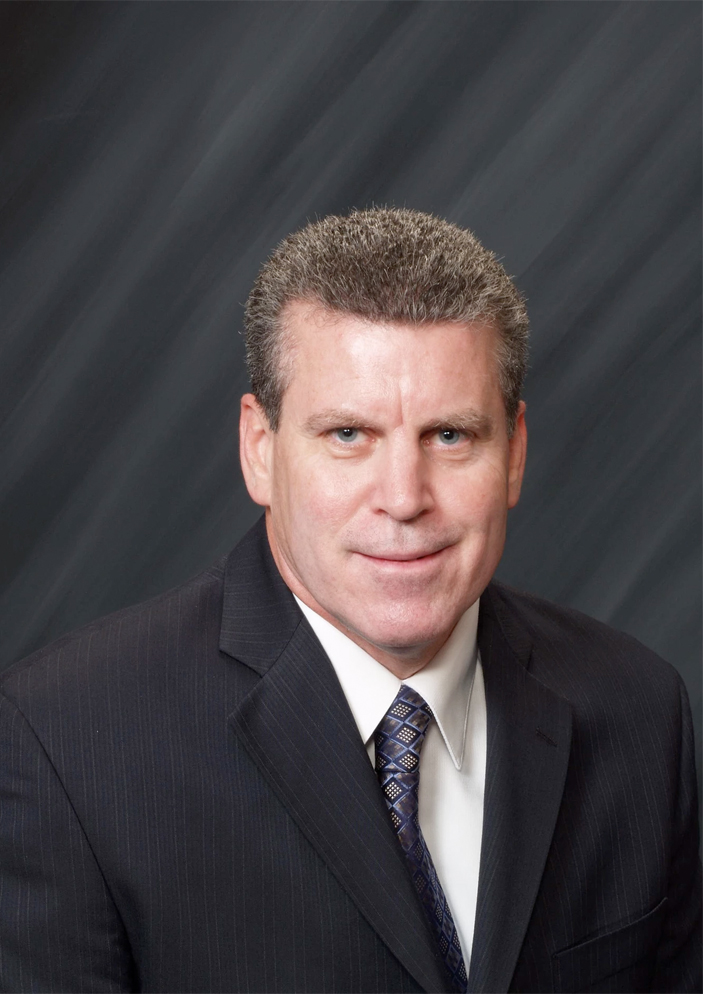 Scott Stacy
General Manager
Scott "Brillo" Stacy is the General Manager of ATAC. Brillo joined ATAC in 2009 as an F-21 Kfir pilot and USAF program manager. Brillo subsequently served as Director of Business Development and Chief Operations Officer prior to selection as Textron Systems Senior Vice President and General Manager of ATAC.

Brillo is a retired U.S Air Force Colonel with 24 years of service. A command pilot with over 5,000 hours, he is a graduate of the U.S. Air Force F-15 Fighter Weapons Instructor Course and recipient of the USAF Francis Gabreski and Dadaelian Outstanding Fighter Pilot Awards. In addition to his operational experience, he served with the 422 Test and Evaluation Squadron and was a USAF Fighter Weapons School Instructor pilot.

Following the Weapons School, Brillo served with the 325th Fighter Wing and then worked on the Air Combat Command A-3 staff responsible for Special Access Programs to include the F-22 and F-35. Upon transferring to the Florida Air National Guard, he commanded the 125th Maintenance Group and retired as the 125th Fighter Wing Commander. He has supported numerous contingencies around the world to include Operations Desert Storm, Joint Guard, Decisive Endeavor, Southern and Northern Watch, and Noble Eagle.

His education includes a master's degree in Aeronautical Science and completion of the U.S. Air Force Air War College as well as Executive Education courses at Columbia University and the University of North Carolina.